Bryce M | Mornington VIC

Equipment was great quality and exactly as expected. Contact to the support staff for further details on my order was responded to promptly

Scarlett A | Mont Albert VIC

Top service! Great quality equipment that was delivered super quick. Customer service was also on point, whenever I had an inquiry I got a quick and thorough response. Can't recommend Vulcan enough!

Gary B | Melbourne VIC

Amazing, I have purchased lots of items from Vulcan. Fully setup my home gym and it's fantastic!

Tom K | Brisbane QLD

I had a fantastic experience with Vulcan Fitness. My bumper plates feel high quality, and have stood the test of time over the last 6 months with regular use.

Danny J | Illawong NSW

Great products and service. I highly recommend and will buy from again!

Rose V | Truganina VIC

Great customer service from their team member and good quality product. I highly recommend Vulcan products, especially their adjustable bench. Thanks for helping us out!

JV | Mount Isa QLD

Best thing we've ever brought!
My 2 big boys love training in our home gym as well - gets them ready for their sports and sets them up for a good mindset every day.

Will C | Perth WA

I ordered a large amount of gear from multiple companies and your equipment was the only delivery that turned up all together. I am very happy with the quality of the gear.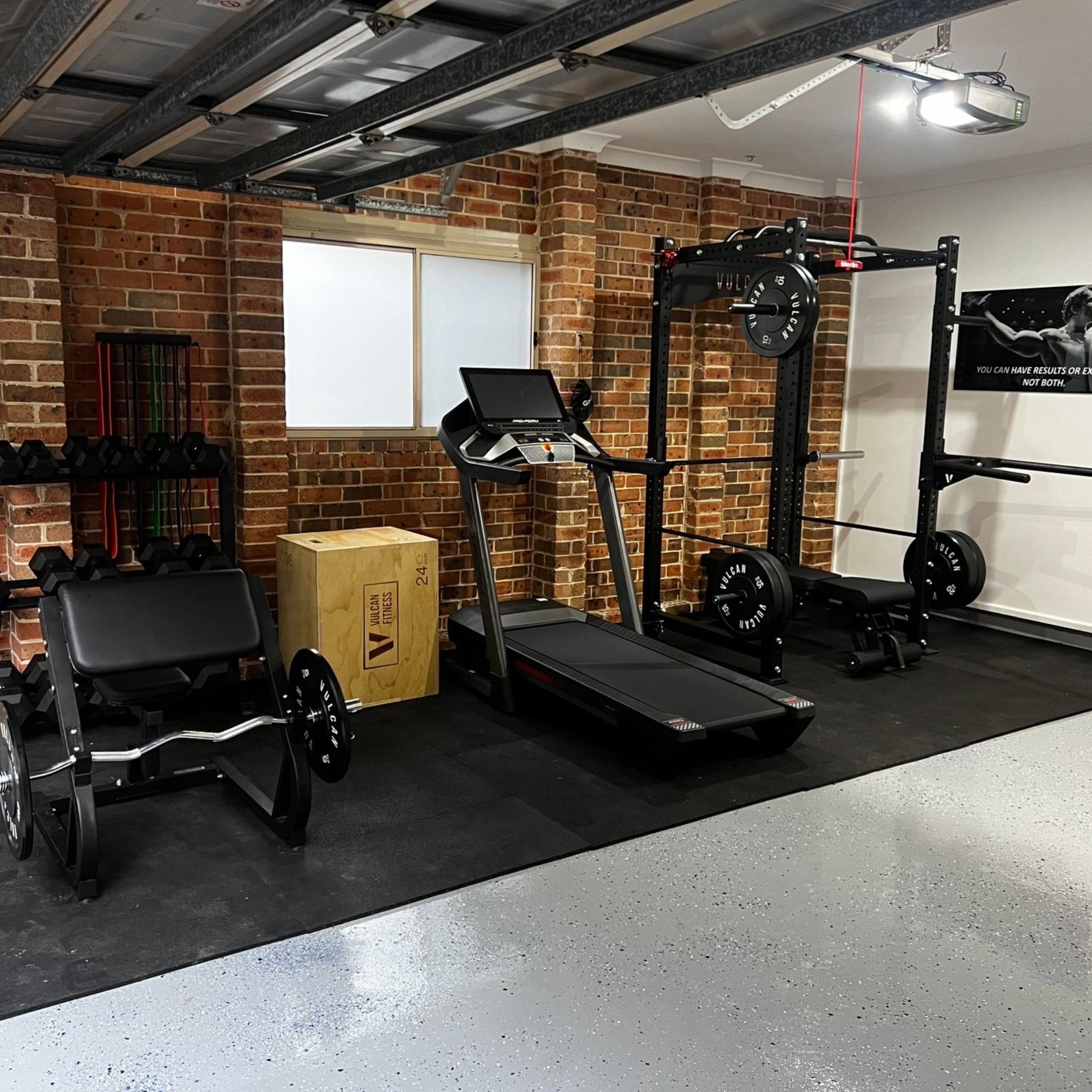 HOME GYM EQUIPMENT
Best Home Gym Bundles in Australia!
SHOP NOW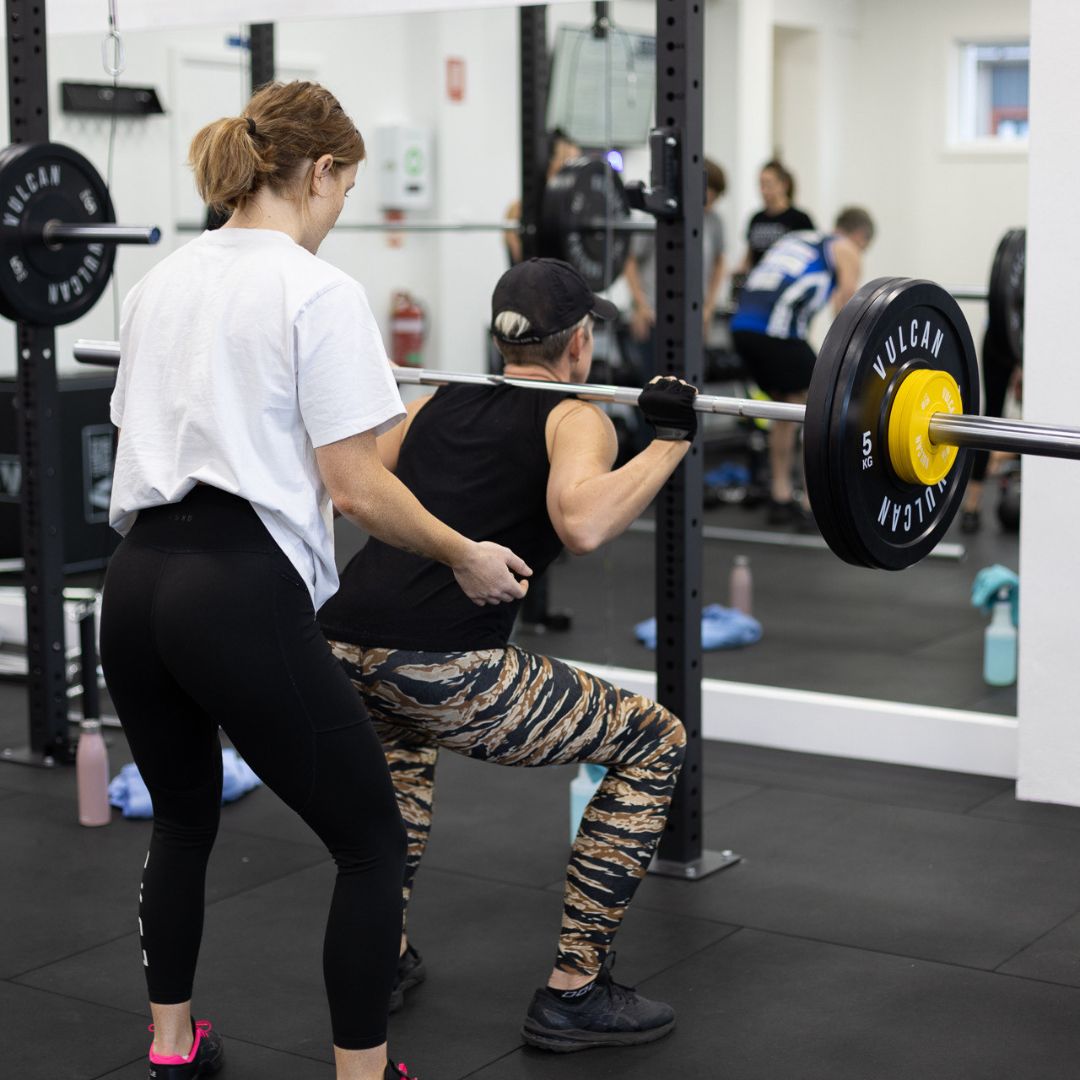 COMMERCIAL FIT-OUTS
TRUSTED BY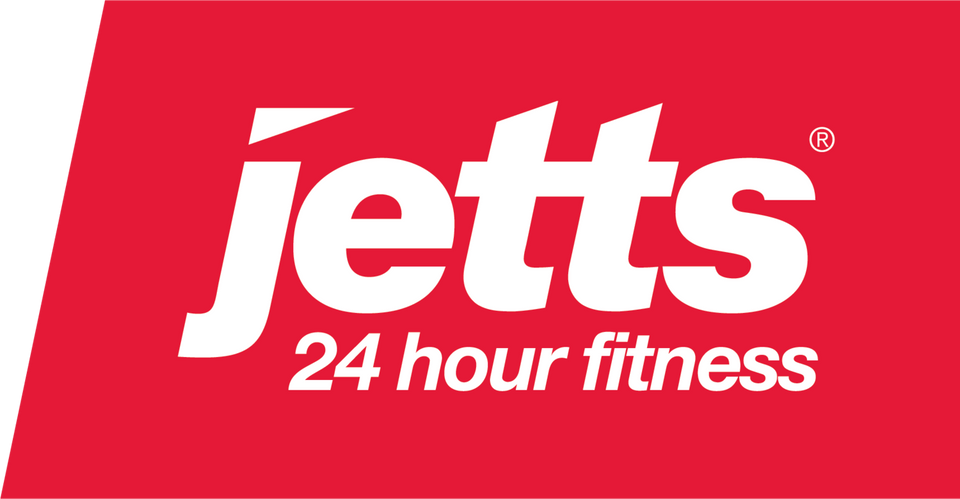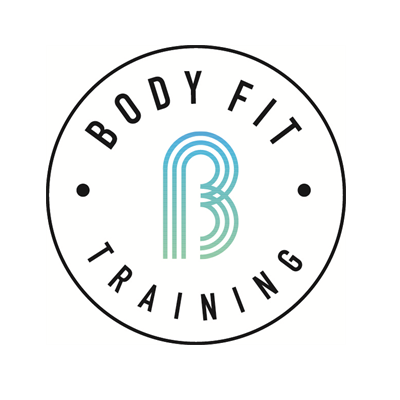 VISIT OUR SHOWROOM
37A Crockford Street
Northgate QLD 4013
Mon - Fri, 8.30am - 5pm
Saturday, 9am - 12pm
Sunday, Closed
GET DIRECTIONS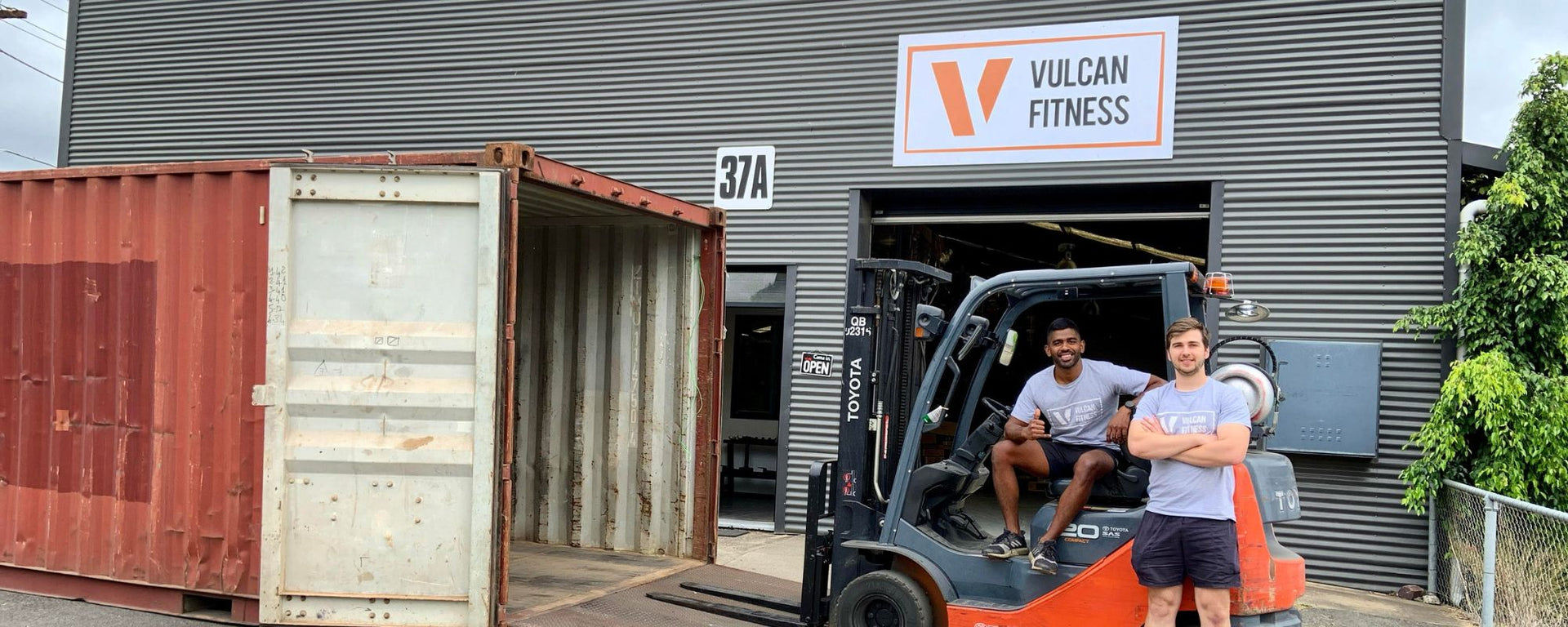 Frequently Asked Questions
VULCAN Fitness - leading the Australian home gym revolution

VULCAN Fitness is a leading fitness and gym equipment brand in Australia and the best supplier of fitness equipment for commercial and home gyms.

We are dedicated to strength training and fitness, and we are enthusiastic about promoting the advantages of exercise. Our goal is to provide you with a variety of top-notch gym equipment so that you can achieve your fitness goals and feel great at home.

From beginners to professional athletes, we strive to provide our customers with outstanding service, exceptional quality, and expert guidance. We are continuously expanding our product line, so make sure to check back regularly for the most recent offerings.
How does the 90 Day Love it or Leave it work?

Risk Free 90 day love it or leave it return policy

We are so confident that you will love our products we offer a 90 love it or leave it policy. Try any of our products in your own home or facility for 3 months, and if you don't love it contact us to organise a return. Once we have received the items we will provide you with a full refund.

How does our 90 day risk free trial work?

Buy it, try it, and, if it's not for you, return it. Test it properly for a full 90 days at your home or facility.

Buy it - purchase your items online or in-store. This policy applies to all our products, including sale items, unless specifically stated.
Get it - We provide same-day-dispatch on all orders prior to 1pm. Once it arrives, make sure you keep all packaging, including any styrofoam or protective packaging. We will not be able to organise a return without the original packaging.
Try it - Set up your equipment, work out hard, sweat, make gains, and put your equipment through its paces in your own home or commercial facility. If you are not happy with the equipment, contact us within 90 days of purchase for a refund
Return it - We will organise for a return of the equipment. Put your items in their original packaging, and we will organise for collection.
Refund it - Once we receive the items, we will refund your order.
What is the most effective gym equipment?

At VULCAN Fitness, you can buy commercial gym equipment online and in-store. Reach out to our friendly staff who can help you match your training goals and budget with the best home or commercial equipment. Take control of your workouts and maximise your ability to develop muscle mass, endurance and power. Our equipment has been designed to help you achieve the results you're looking for — whatever your goals! 
How do I choose commercial gym equipment?

VULCAN Fitness offers an expansive range of commercial gym equipment that is found in home gyms and commercial facilities all around Australia. Reach out to our expert staff who can help match your training goals and budget with appropriate home or commercial equipment. From squat rack packages to train your core, quads and back to dumbbells that work out your glutes, hamstrings and quadriceps, you can develop and tailor your at-home gym to suit your space and the muscle groups you want to develop. Please reach out to the team and we can help you decide what equipment you need to reach your goals.
What equipment is a must in a home gym?

Must have equipment will vary depending on your budget, training goals and exercise routine. For great quality options that won't break the bank, check out our home gym packages. These great packages will allow you to perform all the main compound exercises such as bench press, deadlifts, squats, and pullups to isolate and engage different muscle groups. They provide all the necessary equipment for a strong workout routine to drive results. Talk to our friendly staff, and we can match you with the equipment that will suit your needs. You can buy our home or commercial gym equipment online or in store. 
How do I care for gym equipment and facilities?

Consistent care and maintenance is important to keep your commercial and home gym equipment in top condition. Adopt a policy of regular cleaning, including wiping down the equipment you touch after every use. In particular, sweat and dirt get stuck in the knurling of your barbell and dumbbells which will start to erode the finish. Inspect your commercial and home gym equipment every couple of weeks or months and perform maintenance when required. If powder coating has become chipped, attempt to recoat the metal or apply an anti rust spray. For further detailed information, refer to our product guides. This will ensure your equipment stays in top condition and will last for years to come.